Support from listeners makes it possible for KGOU to acquire or produce news, music and entertainment programs and online content. Make a financial contribution by credit or debit card, or receive a statement in the mail, with our secure online form:
Some donors have reported problems completing our online donation form using iPads and on some wireless carriers. It might be better just to call us at (405) 325-5468.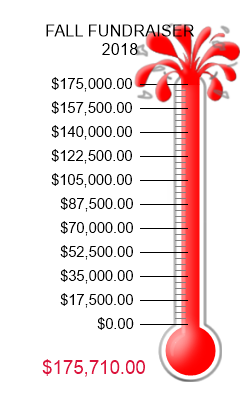 Use any of the methods on our online form or call (866) 533-2470 to donate to KGOU operating funds and become a member of KGOU.
If mailing a check, please make payable to:
KGOU/OU Foundation
860 Van Vleet Oval
Norman, OK 73019