Muscogee (Creek) Nation Votes To Bring In Overseer In Upcoming Election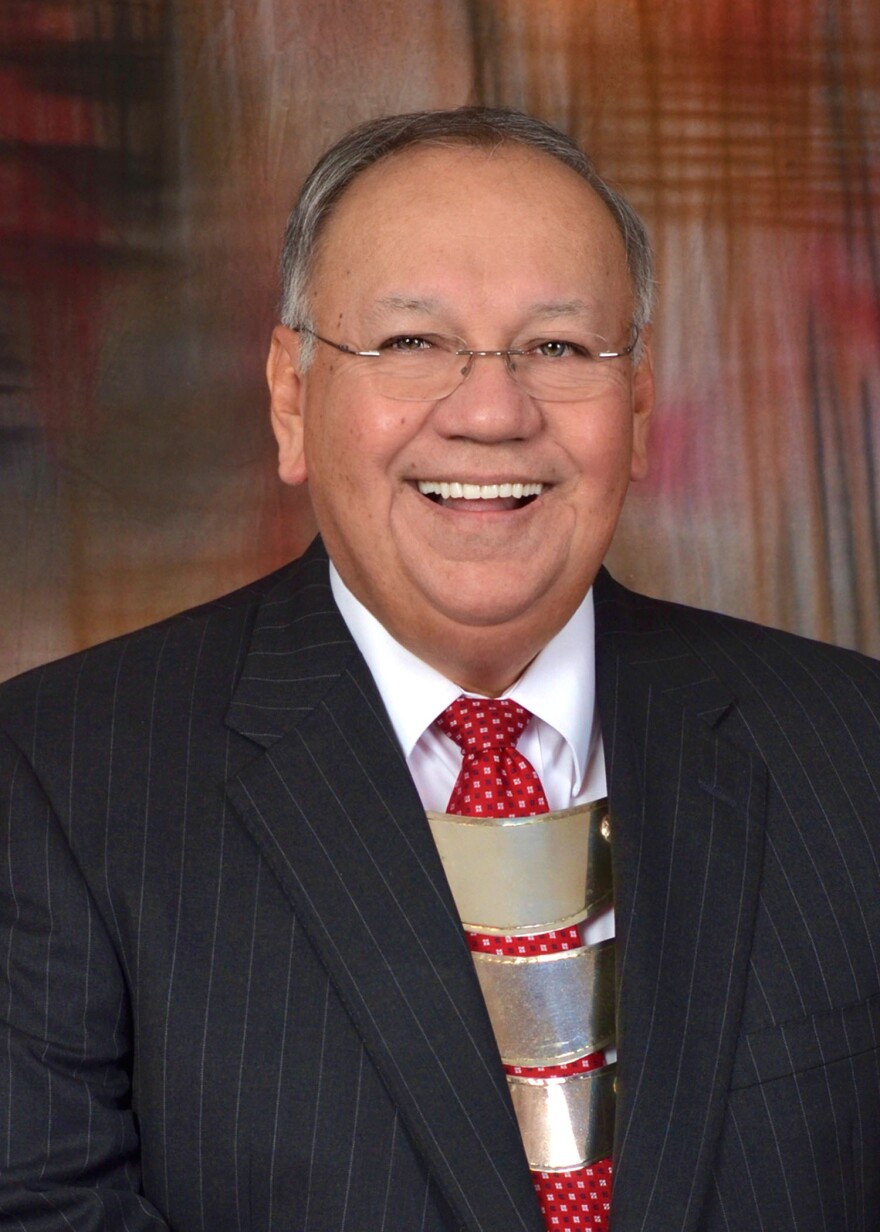 Updated September 10, 2015 at 11:47 a.m:
The principal chief of the Muscogee (Creek) Nation says he won't sign a resolution asking the Carter Center Democracy Program to monitor the tribe's next election. The tribe's National Council passed the measure at an emergency session on Tuesday with a vote of 9 to 6.
In a written statement, principal chief George Tiger said the tribe's election process is outlined in the Muscogee (Creek) laws and constitution. He wants to be careful about protecting the tribe's sovereignty.
"Our Constitution supersedes any tribal resolution. Muscogee (Creek) Nation has been around a long time and we've got about 80,000 Creek observers already," Tiger said. "I'm not opposed to the Carter Commission, or anyone for that matter, observing our election process, but I put my trust in our Mvskoke laws and the citizens I serve, the Mvskoke people, not an outside source."
Tiger is one of five candidates who is running for principal chief.

Earlier story:
The Muscogee (Creek) Nation decided Tuesday night to have an outside group monitor its upcoming election.
During an emergency meeting, legislative leaders voted 9-6 to bring in The Carter Center's Democracy Program to observe this fall's election.
National Council member Dode Barnett says the move feels like "political grandstanding" because absentee ballots have already been mailed out.
"If we were going to have someone observe the election process, it should've started before the election started. To have someone come in to observe after, that's like having a referee for half a football game. It doesn't make any sense," Barnett said.
Primary elections take place Sept. 19, and the general election is Nov. 10.
"It isn't that we have anything to hide," Barnett said. "I also think it's a sovereignty issue. We're sovereign for a reason and to have any outside entity come in last minute, unplanned without clear communication between the branches and the [election] board seemed a little bit unfair and unjust."
Barnett said she received notice about the meeting's agenda Friday, giving her only a few days to look over the proposal.
The Atlanta-based Carter Center's Democracy Program oversees elections across the world. To date, the organization has observed two elections in the United States, both for the Cherokee Nation.
The resolution now goes to Principal Chief George Tiger, who has 10 days to act on the measure.
KGOU is a community-supported news organization and relies on contributions from readers and listeners to fulfill its mission of public service to Oklahoma and beyond. Donate online, or by contacting our Membership department.