Oklahoma Legislature Is Pushing Through Several Abortion-Related Bills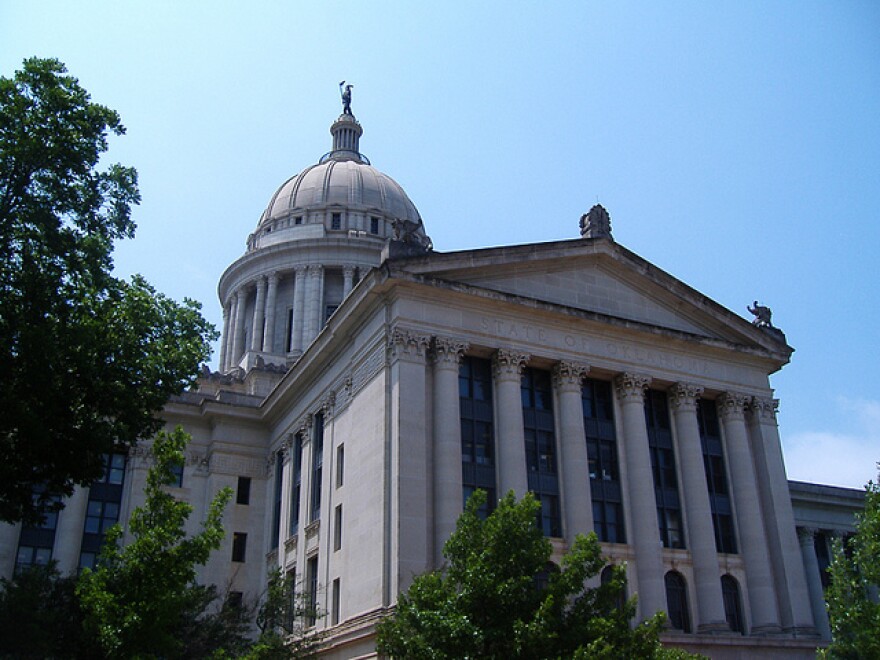 The Oklahoma Legislature is pushing through several abortion-related bills.
The State Senate passed Senate Bill 918 Wednesday, which would automatically ban abortion if Roe v. Wade is ever overturned.
It's one of several bills restricting abortion the Senate passed Wednesday. Even though SB918 is the only bill that explicitly hinges on the repeal of Roe v. Wade to take effect, all of these bills would need to survive difficult court challenges unless the law changes.
Three such bills come from senator Nathan Dahm, Republican of Broken Arrow: SB612 would ban abortion except to save the life of a pregnant person having a medical emergency, and SB584 would cut Planned Parenthood and similar organizations off from local government funding.
Another measure would ban abortions after a fetal heartbeat is detectable, with a similar exception for the life of the pregnant person. Last month, a similar bill in South Carolina was blocked by a federal judge a day after it became law.
The Senate also passed two bills that place new restrictions on medication abortions.
For now, each bill still needs to pass the opposite house in order to make it to the Governor's desk.
KGOU produces journalism in the public interest, essential to an informed electorate. Help support informative, in-depth journalism with a donation online, or contact our Membership department.