Senate Sends Pension Switch To Governor Fallin's Desk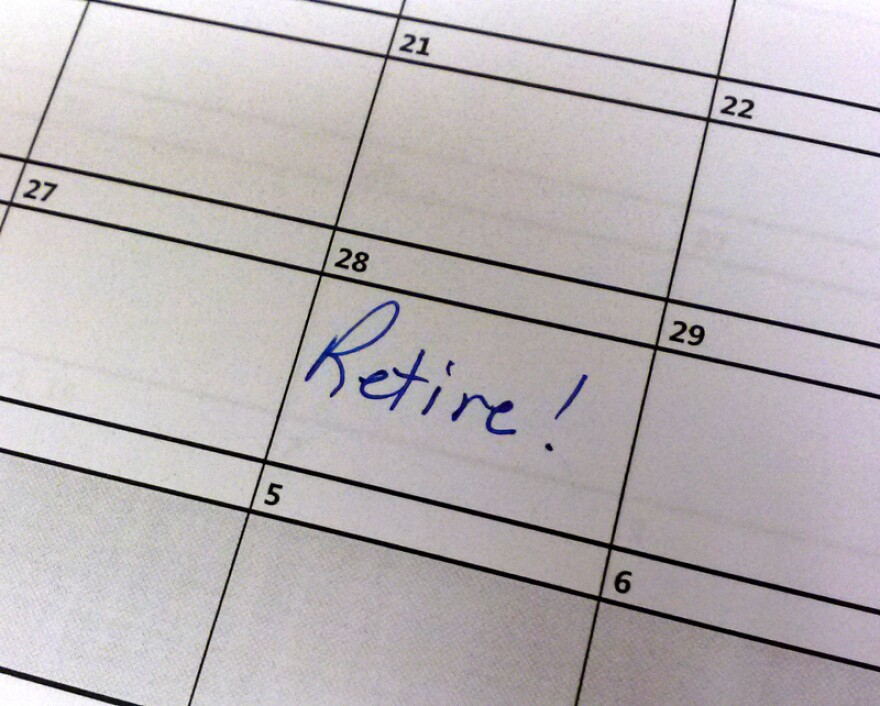 The Oklahoma Senate has given final approval to a bill that would end the traditional pension retirement system for newly hired state workers in favor of a 401(k)-style retirement plan.
The Senate voted 35-11 Wednesday for the bill over the objection of Democrats who argued it could force state workers to retire into poverty. The bill now heads to Gov. Mary Fallin, who is expected to sign it.
The bill creates a new defined contribution retirement system for state workers, beginning in November 2015. Workers hired before that time and retirees will keep their current defined benefit pension plan.
The change also does not apply to teachers and "hazardous duty" workers like police officers, firefighters, and prison guards.
State Sen. Roger Ballenger (D-Okmulgee) has opposed the proposal all session and expressed his opposition again Wednesday.
"I firmly believed this was not going to come back this year," he said, adding he did not believe it was a good idea to switch from a defined benefit to a defined contribution plan. "I am very concerned about this bill."
State Sen. Rick Brinkley (R-Owasso) said the bill will help the state be responsive to the wants and needs of contemporary employees who seek portability for their retirement money.
Following the Senate's passage, Brinkley said in a release, "This legislation benefits our current state employees by ensuring we will honor the promises made to them by protecting their pensions. It benefits all Oklahomans by ensuring we can eliminate more than $11 billion in unfunded liability in our pension systems. It also benefits future employees, by giving them a 401(k)-style pension that they can continue to grow and take with them as their career path leads them to new opportunities."
Senate President Pro Tempore Brian Bingman (R-Sapulpa) said in a separate release, "We worked tirelessly this legislative session with all stakeholders to ensure this legislation protects current state employees and gives them more confidence in their pension's solvency, while also helping us attract the next generation of workers. Our state's long-term fiscal stability is dependent on making this responsible change as we seek to further reduce and eliminate our more than $11 billion in pension unfunded liability."
--------------------------
KGOU is a community-supported news organization and relies on contributions from readers and listeners to fulfill its mission of public service to Oklahoma and beyond. Donate online, or by contacting our Membership department.