As Budget Deal Remains Elusive, Inaction Could Cost State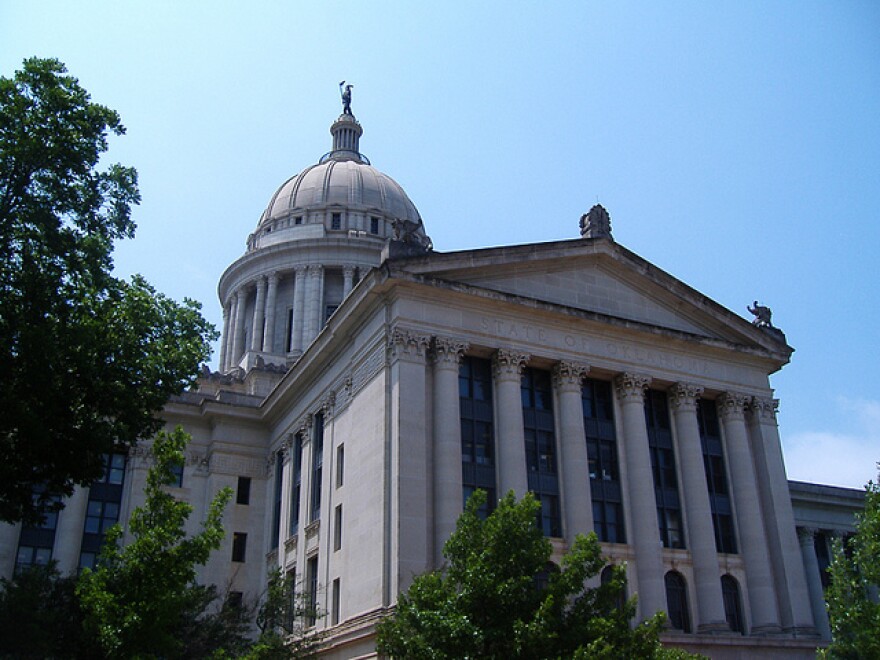 Each passing day without a deal to bridge the state's $215 million budget shortfall means less potential revenue will be available if lawmakers pass one or multiple tax increases.
An Oklahoma Watch analysis of state projections shows that each day that lawmakers don't pass the $1.50-per-pack cigarette tax would cost the state between $680,305 and $712,265 in potential new revenue, depending on what calculations the state uses.
Had lawmakers passed the tax increase during the first week of the special session, which was the House Republicans' plan at the time, it would have generated $128.9 million for the current fiscal year (it ends June 30), according to Tax Commission numbers.
The estimate tax collections on the new cigarette rate would have taken effect Jan. 1 since the state Constitution blocks revenue-raising bills from taking effect for 90 days after they are signed into law.
But the state's inaction, so far, on the proposal means it no longer could take effect by that date even if lawmakers were to pass a bill this week.
Budget negotiators are now looking at a potential cigarette tax increase that could take effect by Feb. 1, according to projections from the governor's office. That would bring in $102 million – a difference of $26 million from the original estimate.
And its possible that amount – as well as potential revenue for other proposed tax increases – could be lowered even more unless there is a breakthrough on the stalled budget negotiations. This task could be further complicated by a long-scheduled closure of the Capitol that will occur from Oct. 13-23.
House Majority Floor Leader Jon Echols, R-Oklahoma City, signaled on Monday that lawmakers won't try to find an alternative location if they want to continue floor work on bills during that period; they instead will resume work in late October if a deal is not reached this week. He wrote in a Facebook post that "if an agreement is not reached and voted on off the House or Senate floor by Wednesday, it will be another week and a half before the crisis will be fully solved."
That could even potentially push the special session in November and cause any tax increases to take effect after Feb. 1.
Under this scenario, lawmakers could be forced to find more revenue-raising options outside of those discussed in recent days. Or, instead of finding more money, they could look to cutting state spending.
Legislative leaders canceled a previously scheduled budget meeting for Tuesday that could have been used to introduce new bills to bridge the shortfall. The move, which signals that Republican and Democratic budget negotiations have yet to find a deal, means that the special session likely will continue for days, if not weeks.