Declining Corporate Tax Collections Biggest Contributor To Oklahoma's Revenue Slump
Oklahoma is one of only seven states in the nation where revenues available for appropriation are falling below expectations despite growth in the broader economy, according to a newly released survey by the National Conference of State Legislatures.
The conference, in its spring 2014 state budget update, attributed Oklahoma's revenue shortfall primarily to an unanticipated decline in corporate tax collections. It said the same problem is creating budget difficulties in Delaware and Tennessee.
The other four states where revenues are below projected levels are Indiana, Kentucky, North Carolina and West Virginia. Elsewhere, state revenue collections are either on target or exceeding expectations as the national economy continues to rebound from the Great Recession of 2007-2009.
The conference noted that other states are using their revenue growth in different ways. "Lawmakers are faced with the competing demands of restoring funding to programs, reducing taxes, investing in infrastructure and preparing for the next economic downturn," it said.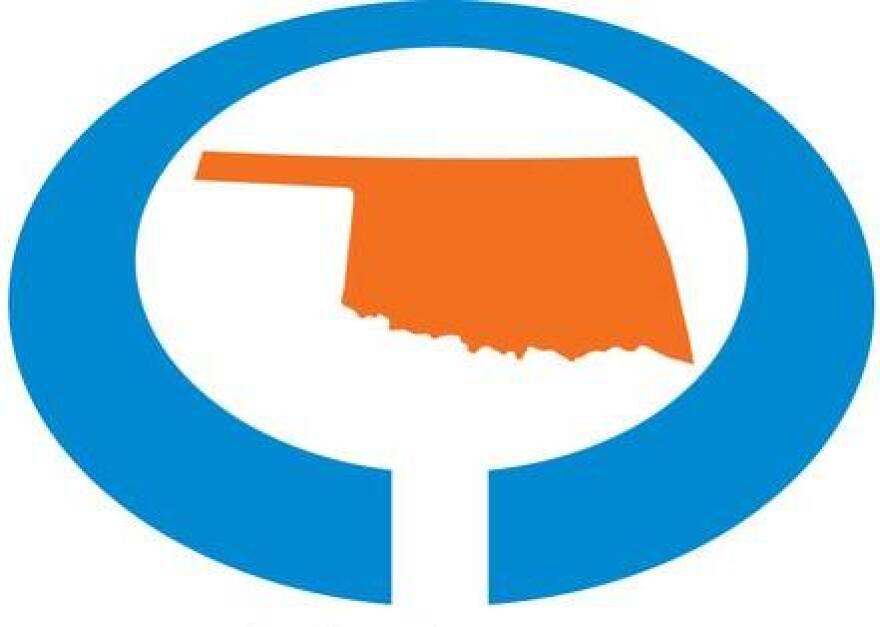 In Oklahoma, however, the budgetary situation continues to worsen. The Office of Management and Enterprise Services reported that allocations to the general revenue fund, the source of most legislative appropriations, fell 1.6 percent below projected levels during April and were down 4.7 percent for the first 10 months of the current fiscal year.
If year-to-date collections fall 5 percent or more below estimates, the state would be required to impose across-the-board spending cuts in most programs.
"While we're in the clear for now, an extremely weak May or June could still force a revenue failure," said Finance Secretary Preston Doerflinger. "...We still need a strong finish to the year to keep the appropriated budget intact."
Doerflinger said corporate tax collections in April were 37 percent the previous year's tally and 39 percent below the estimate for this year. It was by far the largest contributor to the overall decline.
General revenue fund allocations have been reduced not only by low corporate tax collections, but also by repeated rounds of legislative earmarking, in which a portion of some taxes is set aside for specific purposes instead of remaining available for appropriation.
----------------------
KGOU produces journalism in the public interest, essential to an informed electorate. Help support informative, in-depth journalism with a donation online, or contact ourMembership department.