Due To "Lack Of Hens" Poultry Plant Will Close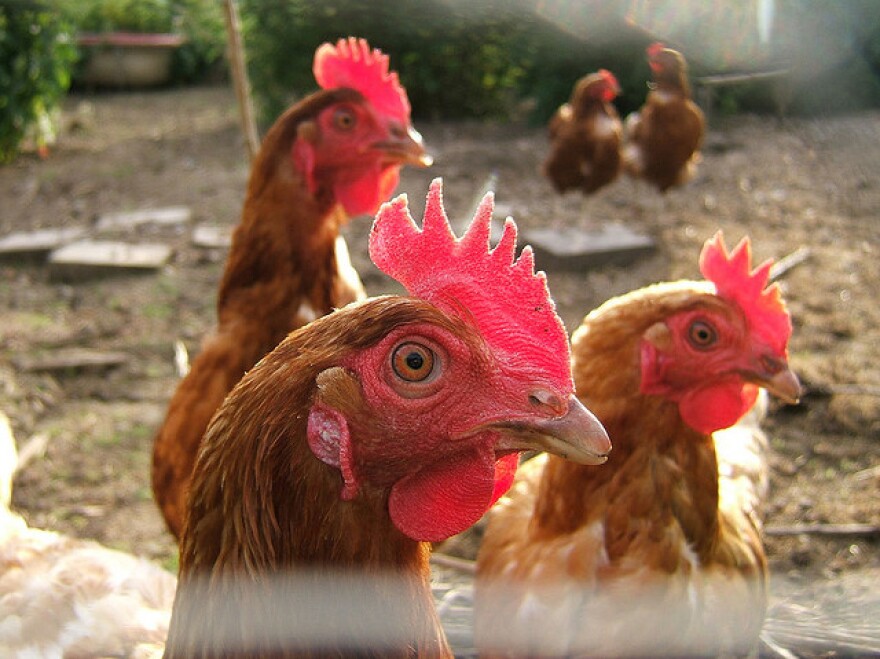 An Arkansas-based poultry company has announced plans to close its processing plant in northeastern Oklahoma.
Simmons Foods says it will shut down its plant in Jay the week of Christmas. The company says it will offer transfers to more than 200 employees to other company locations.
The company has operations in Southwest City, Missouri, and in Decatur, Siloam Springs and Van Buren in Arkansas. Simmons Foods said in a news release that the plant is closing because of an "inconsistent supply of hens available to process."
The interim mayor of Jay tells The Oklahoman that the city will lose more than $1 million in utility revenue because of the closure.
__________________________________
KGOU relies on voluntary contributions from readers and listeners to further its mission of public service to Oklahoma and beyond. To contribute to our efforts, make your donation online, or contact our Membership department.