Second Child: One-fifth of Oklahoma Teen Births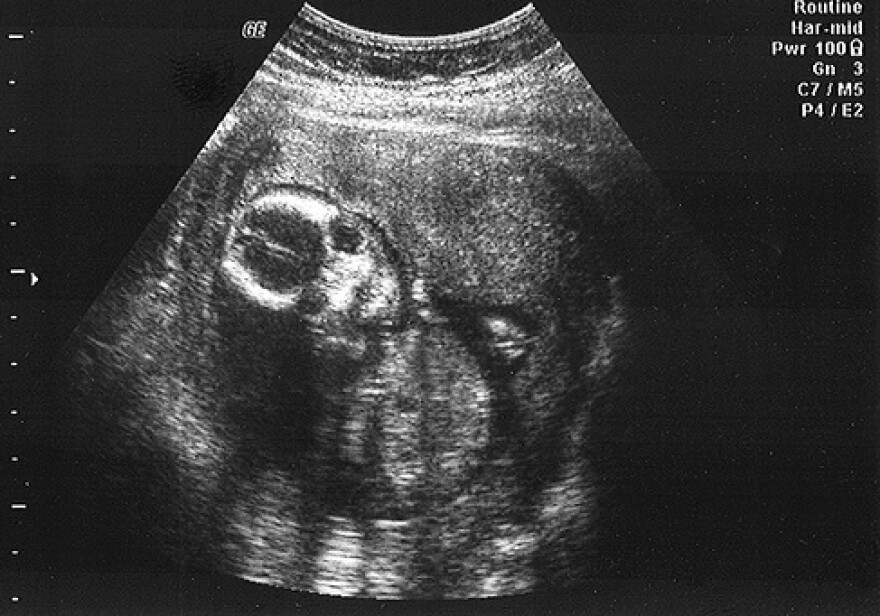 A new report shows that more than one in five births to teen mothers in Oklahoma between ages 15 and 19 is a second birth.
State health officials on Thursday released details from the report by the Centers for Disease Control and Prevention that shows Oklahoma is one of just eight states with a repeat teen birth higher than 20 percent. The report notes the national rate is a little more than 18 percent.
The Oklahoma State Department of Health reports Oklahoma has the fifth highest teen birth rate in the nation for girls ages 15 to 19. The department estimates teen childbearing costs Oklahoma taxpayers an estimated $190 million annually, much of that in the form of public assistance.
May is Teen Pregnancy Prevention Month.